This is a weekly feature, where I get to go all fannish about two randomly-picked favvies (which may not actually be favorites, but got a rating of 3 or higher) that I would recommend to friends! So, here are this week's two picks: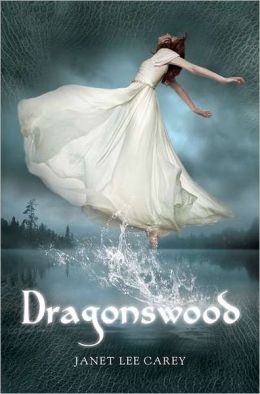 Title:
Dragonswood
Author: Janet Lee Carey
Genre: fantasy
Part of a Series: No
Rating: 5 out of 5
Who'll Like It: Girl-and-guy read, fourteen-and-up, great for fans of fantasy, dragon stories, strong female protagonists, and subtle romance.
Why I Like It:
I get tired of stories where girls swear off marriage because they don't need a man to take care of them, and then meet their match. Thankfully, that isn't the direction Dragonswood takes. Tess swears of marriage alright, but it's because she has only ever known abuse at the hands of a man, and not because she has something to prove. And of course, once Garth walked into the story, I was totally in support of a romantic relationship between them, because Garth is just awesome. The writing style, the world, and the story itself all enthralled me, and I really have nothing to complain about.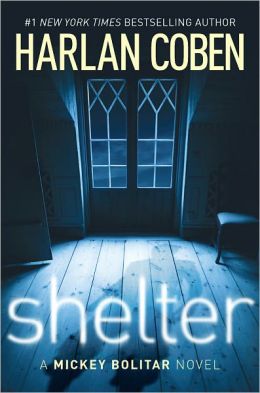 Title:
Shelter
Author: Harlan Coben
Genre: mystery/suspense
Part of a Series: Yes
Rating: 4 out of 5
Who'll Like It: Girl-and-guy read, fourteen-and-up, great for fans of contemporary mysteries with interesting twists.

It's hard to find good suspense books without them feeling like a Lifetime original movie. Shelter is one of those rare good suspense novels. There's tons of twists, realistic characters, and an end that had me pleasantly surprised. Mickey was also a great adolescent narrator; I didn't expect to like him nearly as well as I did.